Just a few hours ago, dasBlog 1.9 was released! I'll probably upgrade my blog to use it, hopefully this weekend. It has tons of new features over 1.8 which is what I'm using for this blog at the moment.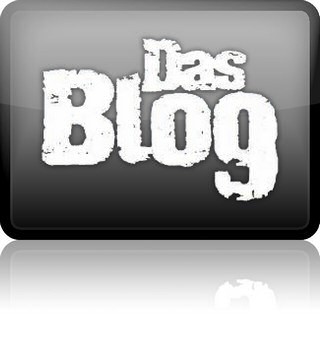 The following are the new features that I found most interesting:
TagCloud Support
Huge (100x+) speedup in Macro execution
Support for If-Not-Modified to speed up execution, improve RSS bandwidth and CPU cycles
Direct Feedburner Support with 301 redirection for RSS and Atom feeds.

Delete comments directly from your mail reader
New XML-RPC support for newMediaObject and new version of XML-RPC.NET
Support for Gravatars, images of your choosing that appear next to your comments
Added an Email page for leaving comments to the author, includes Captcha
New support for RSD so client software can autoconfigure itself
Support for CoComment
Automatic generation of Google SiteMaps
Ajax Autosave Drafts support

Kudos go to Scott Hansleman, Omar Shahine, and the rest of the dasBlog team. If you are running dasBlog, looks like a worthy upgrade. Or, if you are new to dasBlog and are interested in consider it, now's a great time to download it and check it out!